Bear & Fly
We offer a no jargon, no nonsense approach to digital marketing.
Bear & Fly are a digital marketing agency and a Google Partner, specialising in pay-per-click (PPC), search engine optimisation (SEO) and digital marketing.
Our aim is to work with you to understand your business exactly what it is you need to market it online. We keep things simple, so we've got rid of all the jargon and focus on delivering the best results for our clients. We do this because we love helping businesses achieve their potential online!
Digital Marketing
Planning and strategy is the key for online success, let us help.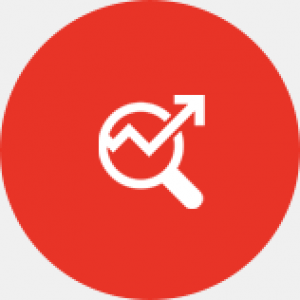 Search engine optimisation (SEO)
We bring a fresh approach to SEO to help you get the best results.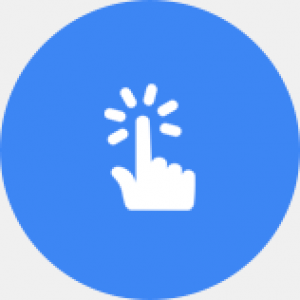 Pay-per-click (PPC)
We specialise in Google AdWords and we are an official Google Partner.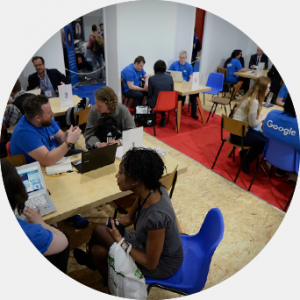 The online world is constantly changing and it can often be a very confusing place.
Our approach to digital marketing is all about eliminating this confusion, creating clarity and giving you the tools to build confidence and get results online
Bear and fly is a leading expert in digital marketing, working closely with businesses to help them unleash their potential and achieve their business objectives. Offering online advice from strategy to build, specialising in pay-per-click (PPC) advertising and search engine optimisation (SEO).
Need help achieving your potential online?
Fill in the form below with your name, the best way to contact you and a little about your project. We will then get in touch with you as soon as possible to discuss the project further.