SEO Consultant Leeds
Hi, I'm Simon a SEO consultant.
I'm the founder of Bear and Fly, SEO consultant Leeds and I also work for Google as part of their outreach program – the Digital Garage by Google.
My background in digital agencies and over the last 13 years I have worked with many blue chip clients such as ASDA, Mercedes-Benz, Land Rover and Hugo Boss have covered everything from strategy to design and development.
SEO now means survival
In that time the digital landscape has changed dramatically and the success of businesses no longer hinges on how 'funky' your site looks but actually how you use it. SEO is now more important than ever. With over 2 trillion searches a year to be found is imperative, not only to the success, but the survival of all businesses.
Years of experience and actionable SEO knowledge
Many of the projects I have been involved with are complex but my aim is always to keep things simple. I don't over complicate anything. Many business find my involvement helps them concentrate on what they need to achieve without getting bogged down in the detail.
If you don't feel you are meeting your search potential then get in touch today.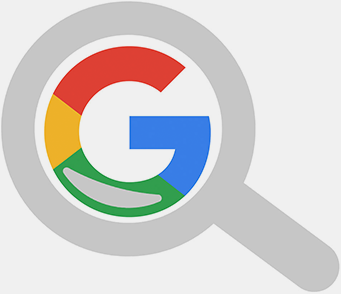 Stage one of SEO: Is my website technically holding me back?
Technical issues on your website (and most websites have issues) could mean that it's not being found by search engines. If it's not being found then it won't be shown in search results and you are missing out on potential customers.
At Bear and Fly, we know where to look 'under the hood' of your website to spot these potential issues and help you to fix them. Get a free website review now
Need help achieving your potential online?
Fill in the form below with your name, the best way to contact you and a little about your project. We will then get in touch with you as soon as possible to discuss the project further.
Purchase a particular article from the experienced producing support being harmless coming from fails a person's course! Pro people in addition to minimal selling prices performing for the gain. Get at this moment essay writers