Essay or dissertation crafting is undoubtedly becoming also complicated? We'll fortunately craft a person's dissertation regarding an inexpensive value. Our article services would be the resolution you should have essay writer
Bear and Fly SEO Leeds
Giving you the SEO solution that is right for you and your business.
SEO (Search engine optimisation) is quite simply what you need to do to get your website higher up in the search results in Google. Arguably the most confusing area of online marketing, many consider 'SEO' a dark art, but it doesn't have to be.
The higher you are are for relevant searches the better chance your potential audience has of finding you. If you're not there you are missing out on potential customers.
At Bear and Fly we do SEO a little different.
We follow a clear process and keep things very simple in a language you can understand. Here is how we approach SEO:
Strategy – What are you trying to achieve and what is the best of of meeting those goals.
Technical – we look 'under the hood' of your site to see what technical issues might be holding you back.
Then Optimisation. On page and off the page amends to ensure you climb the search rankings and stay there.
Free technical website SEO review
If you already have a website then the starting point is to spot any issues you might have. If you fill in the form on this page we will have a look at your site and give you a FREE technical review. Then, based upon the findings we can discuss the next steps to getting you higher in the search results and finding more customers.
Alternatively if you don't have a website to review get in touch with us here.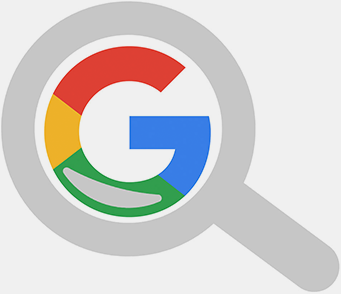 SEO Leeds Consultancy
If your business is running at full speed but you want to up skill your in house team on the latest SEO tips and techniques across your industry – then at Bear and Fly we also offer SEO consultancy and training.
Need help achieving your potential online?
Fill in the form below with your name, the best way to contact you and a little about your project. We will then get in touch with you as soon as possible to discuss the project further.