GOOGLE ADWORDS MANAGEMENT LEEDS
Specialist AdWords Management Leeds
AdWords is your biggest opportunity way to reach potential new customers.
There are over a staggering 2 trillion searches a year for services, advice and products.
The top 3 ads in Google attract over 50% of all clicks.
If your business or products isn't in these spots you are missing out on potential customers.
Bear and Fly are an official Google Partner for Google AdWords management.
This means that we have passed the required exams and match qualifying criteria for an approved AdWords management agency. This partnership gives us direct access with the AdWords management team at Google AdWords. In turn giving our customers the very best service, knowledge base and skill set.

AdWords Enquiry
If you have a question about Google AdWords management or are looking for help with a new or existing AdWords account then fill in the form below and we'd love to help;
Need more?
Running AdWords in house and running into difficulties? Then learn more about our Google AdWords consultant service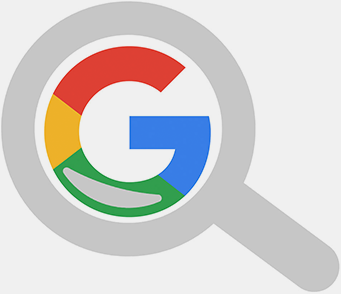 AdWords hit a plateau? Consider SEO
SEO and AdWords should work hand in hand – yet all too often they are handled separately with different conflicting objectives. At Bear and Fly we work with a number of clients with both PPC and SEO to ensure that a combined strategy minimised costs and maximises results.
Need help achieving your potential online?
Fill in the form below with your name, the best way to contact you and a little about your project. We will then get in touch with you as soon as possible to discuss the project further.