GOOGLE ADWORDS CONSULTANT
Simon McCaskill Google AdWords Consultant
Hi, I'm Simon a Google Adwords consultant and a qualified Google Partner.
I also work for Google as part of their outreach program – the Digital Garage.
Prior to founding Bear and Fly, becoming and AdWords Consultant and my association with Google, my background has been working within digital agencies.
Over the last 13 years I have been working with blue chip clients such as ASDA, Mercedes-Benz, Land Rover and Hugo Boss and helped deliver a number of high profile digital marketing campaigns and projects.
I bring a fresh outlook to your marketing activities.
My mantra is keep things simple. Don't over complicate anything. Many business find my involvement helps them concentrate on what they need to achieve without getting bogged down in the detail.
I work with businesses to help them achieve their potential online.  If you don't feel you are meeting your potential then get in touch today.

Contact me today
If you have a project that you would like assistance with then get in touch with me directly by filling in the form below;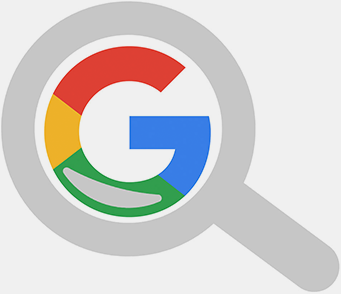 Already have an Google AdWords account? Then we can help you get the best out of it.
Bear and Fly are a PPC AdWords specialist and a qualified Google Partner. We can help review and assess your current activity. Then shape, manage and deliver a AdWords strategy that will give you the maximum results. Learn more about AdWords Management
Need help achieving your potential online?
Fill in the form below with your name, the best way to contact you and a little about your project. We will then get in touch with you as soon as possible to discuss the project further.