Specialist PPC Management, Leeds
Your biggest opportunity to get your share of 2 trillion searches.
PPC stands for pay-per-click, a model of internet marketing in which advertisers pay a fee each time one of their ads is clicked.
Google is the most popular search engines attracting over 80% of all searches. That equates to over 2 trillion searches a year.
AdWords is Google's PPC service. Google offers a host of PPC opportunities including up to the top 4 results in its search results.
The top 3 search results in Google attract over 50% of all clicks.
That shows the importance of these ads and the potential value of occupying these spots to many businesses.
Bear and fly are an official Google Partner for PPC management.
This means that we have passed the qualifying exams and meet the criteria for a PPC Management agency. This partnership gives us direct access with the PPC management team at Google AdWords. In turn giving our customers the very best service, knowledge base and skill set.
Time to get your business noticed
So whether you are considering PPC or have an account running that you would like us to review get in touch and let's see how we can help

Let's talk about PPC
If you have a question about PPC and need help setting up or managing your PPC account, then fill in the form below and we'd love to help;
Need more?
Looking for a inhouse AdWords support for your business. Then we offer Adwords consultant service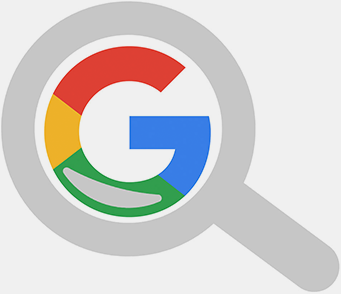 Already have an Google AdWords account? Then we can help you get the best out of it.
Bear and Fly are a PPC AdWords specialist and a qualified Google Partner. We can help review and assess your current activity. Then shape, manage and deliver a AdWords strategy that will ensure you are getting the maximum results.
Need help achieving your potential online?
Fill in the form below with your name, the best way to contact you and a little about your project. We will then get in touch with you as soon as possible to discuss the project further.