DIGITAL MARKETING AGENCY LEEDS
Bear and Fly is a Digital Marketing Agency Leeds.
We specialise in strategy, search engine optimisation (SEO) and pay-per-click (PPC) in which we are a qualified Google Partner.
We are a digital marketing agency and team of specialists who also work for Google as part of their outreach programme the digital garage.
Aside from our extensive experience and skills the reason to choose us to help you marketing your business is our approach.
Digital marketing made simple
We keep things simple, we don't do jargon! Our focus is on delivering the best results for you, our clients. We do this because we love helping businesses like yours!
So, If we sound like the type of people you want helping you promote your business then get in touch today. Let's see what we can achieve together.
Let's talk
If you have a question or are looking for help market your business online then fill in the form below and we'd love to help;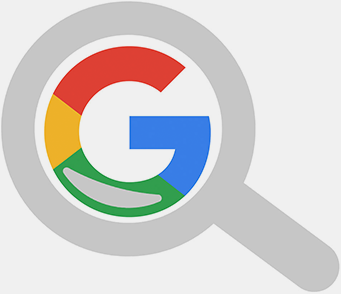 Looking for digital marketing consultancy?
If you are a larger organisation looking for digital marketing professional to come and help advise your in house teams then we've got the solution for you. Simon McCaskill is a leading digital marking expert, a PPC AdWords specialist and a qualified Google Partner. he can help review and assess your current activity. Then shape, manage and deliver a digital strategy that will ensure you are getting the maximum results.
Need help achieving your potential online?
Fill in the form below with your name, the best way to contact you and a little about your project. We will then get in touch with you as soon as possible to discuss the project further.
Decide to buy phrase reports web based and also at no cost oneself in the difficulties that you just could experience. Solution knowledgeable producing assistance to guarantee ones own succeed would be the perfect one particular essay help