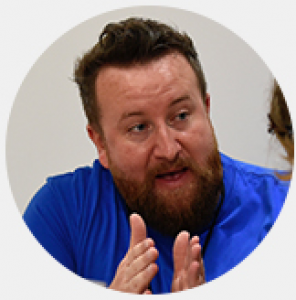 Simon
Simon is a leading expert in digital marketing, working closely with businesses to help them unleash their potential and achieve their business objectives. Offering online advice from strategy to build, he specialises in pay-per-click (PPC) advertising and search engine optimisation (SEO).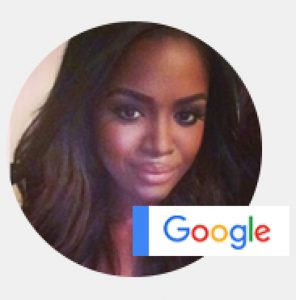 Joanna
Joanna is our Google manager. As Bear and Fly is a Google partner it gives us direct access to all the latest development at Google. Joanna is the link between our clients and the best strategy to give our clients the best return on investment. Her role ensures our customers get the very best of service.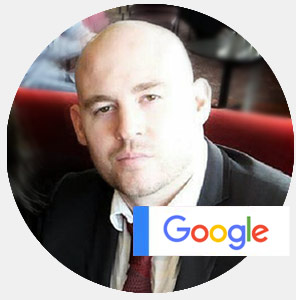 Danny
Danny is our Google AdWords account specialist at Google. Our access to Danny comes through Bear and Fly's Google Partner status. Danny's at the cutting edge of all the latest AdWords developments and his involvement ensures that AdWords gives our customers maximum return.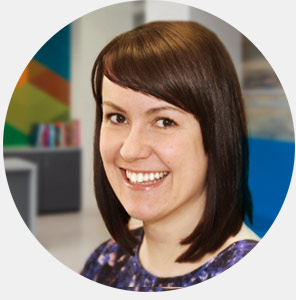 Victoria
Victoria is an expert marketing consultant with a wealth of experience. She brings a different dynamic to the team as her specialisms are brand strategy and implementation, project management and digital, social and content marketing.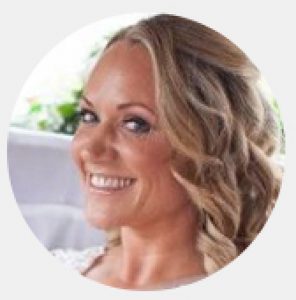 Becky
Becky is a search engine optimisation (SEO) expert. Becky is also part of the Google team as part of their out reach programme the digital garage and was one of the first Google mentors and speakers in the country at the flagship Leeds Google garage.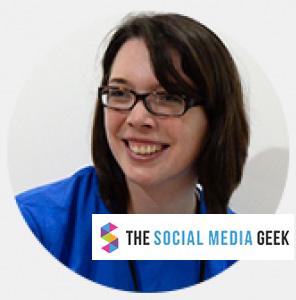 & Becky
A special mention to Becky Boyd of 'My Social Media Geek. Becky is the founder of My Social Media Geek↗, a Google Digital Garage college and we work together whenever possible on projects that need a social media whizz. If your looking for Social Media help Look no further.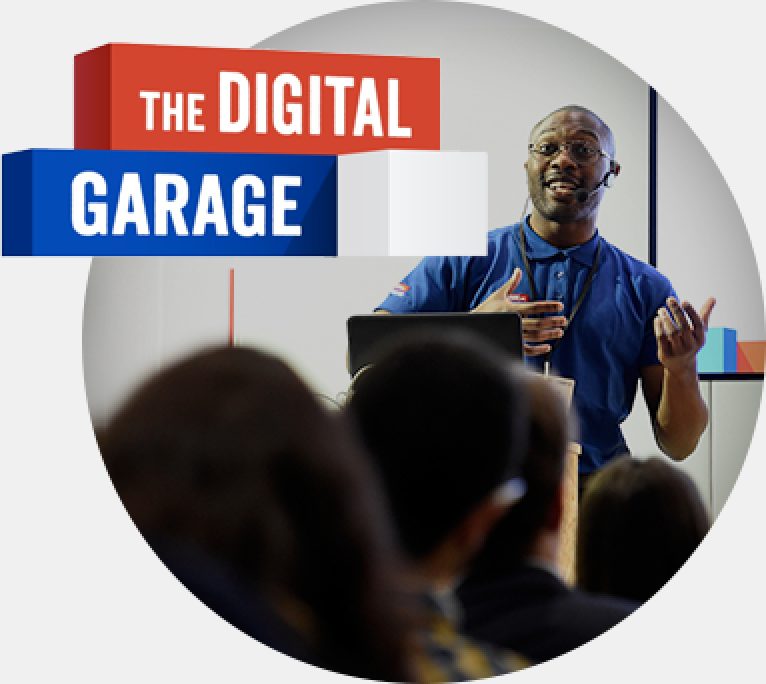 Become an expert with the Digital Garage from Google
The Digital Garage from google is free online marketing training to get the digital skills you need to grow your business, your career. There are free tutorials from Google on everything from your website to online marketing and beyond. Choose the topics you want to learn, or complete the whole online course for a certification from Google and IAB Europe.
Need help achieving your potential online?
Fill in the form below with your name, the best way to contact you and a little about your project. We will then get in touch with you as soon as possible to discuss the project further.